In 2009 a group of enthusiastic mountain bikers, road cyclists, bicycling advocates and Wild Women riders decided it was time to join forces in the name of cycling, and build not just trails, but a riding community around them. The Qathet Regional Cycling Association (QRCA) is now the hub for advocating cycling initiatives in and around the city, championing the building and maintaining our amazing trail system, and inspiring more folks to get out riding bikes and enjoying them safely.
Qathet Regional Cycling Association acknowledges that we live and play on treaty and traditional lands of the Tla'amin people.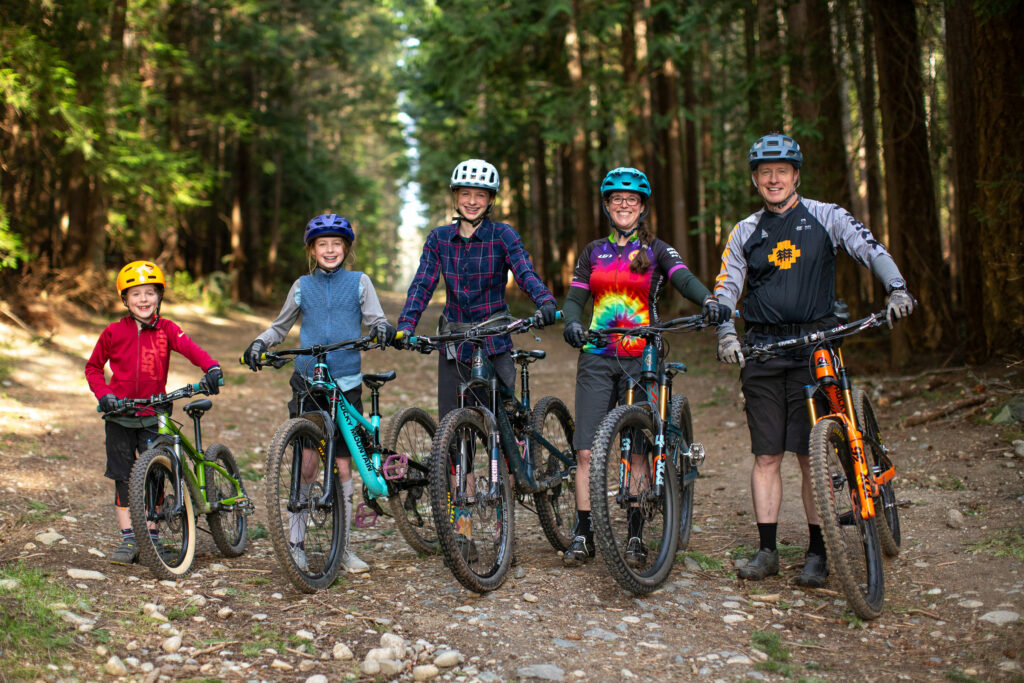 RIDE WITH US
Group rides, meet-ups, and new friends. Find everything you need to know here.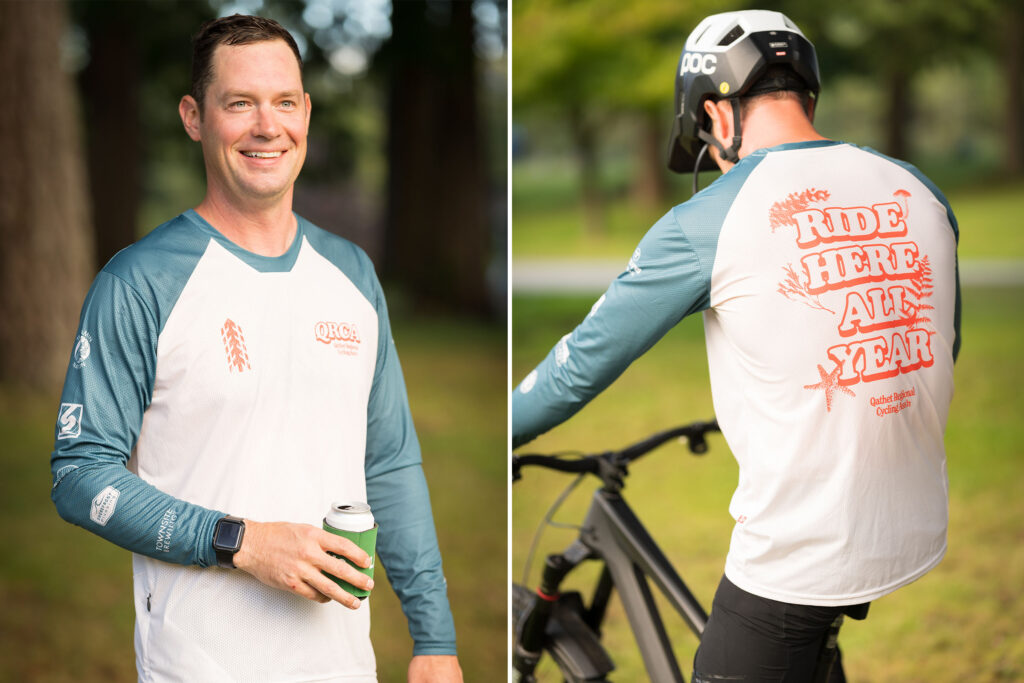 QRCA MERCH
Rep and support the Qathet Regional Cycling Association all at once!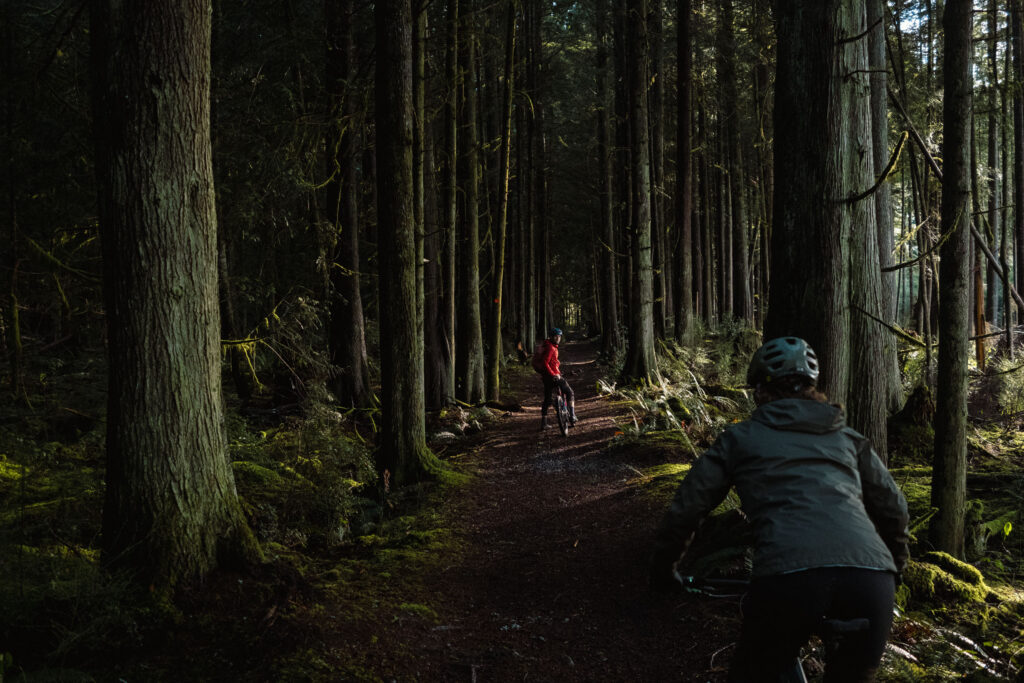 TRAILS & MAPS
Find your next favourite trail on Trailforks or check out some of Powell River's classic riding areas.
Membership fees go towards trail development and maintenance, infrastructure, events, and education. Did we mention trails?
Becoming a QRCA member is one of many ways to support trail development and advocacy in qathet/Powell River, and is a great way to get involved and stay informed about awesome things to come!